DSP Recognition Week 2022
NASP Top 10 DSPs
Direct Support Professional Recognition Week (September 11-17, 2022) is a great opportunity to highlight the dedicated, innovative direct support workforce that is the heart and soul of supports for people with disabilities. Our celebrations of the DSPs at the heart of our field are part of a statewide party we throw every year to showcase the amazing and often unsung work of these incredible professionals, and mark just a small fraction of the recognition that they deserve throughout the year.
We had over 70 amazing nominations for our Top 10 this year! I wish each and every one knows just how much they are valued by the agencies they work for - the recommendations were absolutely glowing.
Read exactly why each individual winner was chosen HERE.
1.

Faye Kriekermier - Hands of Heartland - 4 years as a DSP
2.
Houssain Ablad - Angel Guardians, Inc. - 10 years
3.

Michelle (Missy) Marth - Region V Services - 24 years (longest of all nominees!)
4.

Malik Crawford - Vodec - 5 years
5.

Lacey Palik - Region V Services - 9 years
6.

Roxann McCarty - North Platte Opportunity Center - 12.5 years
7. Lynette Bollig - Region V Services - 12 years as a DSP
8.
Cary Culler - 360 Community Services - 12 years
9. Jason Faust - Region V Services - 14 years as a DSP
10. Trevor Borton - VITAL Services, Inc. - 2 years as a DSP
Many thanks to MOSAIC for organizing and accepting the official Governor's Proclamation acknowledging DSP Recognition Week statewide!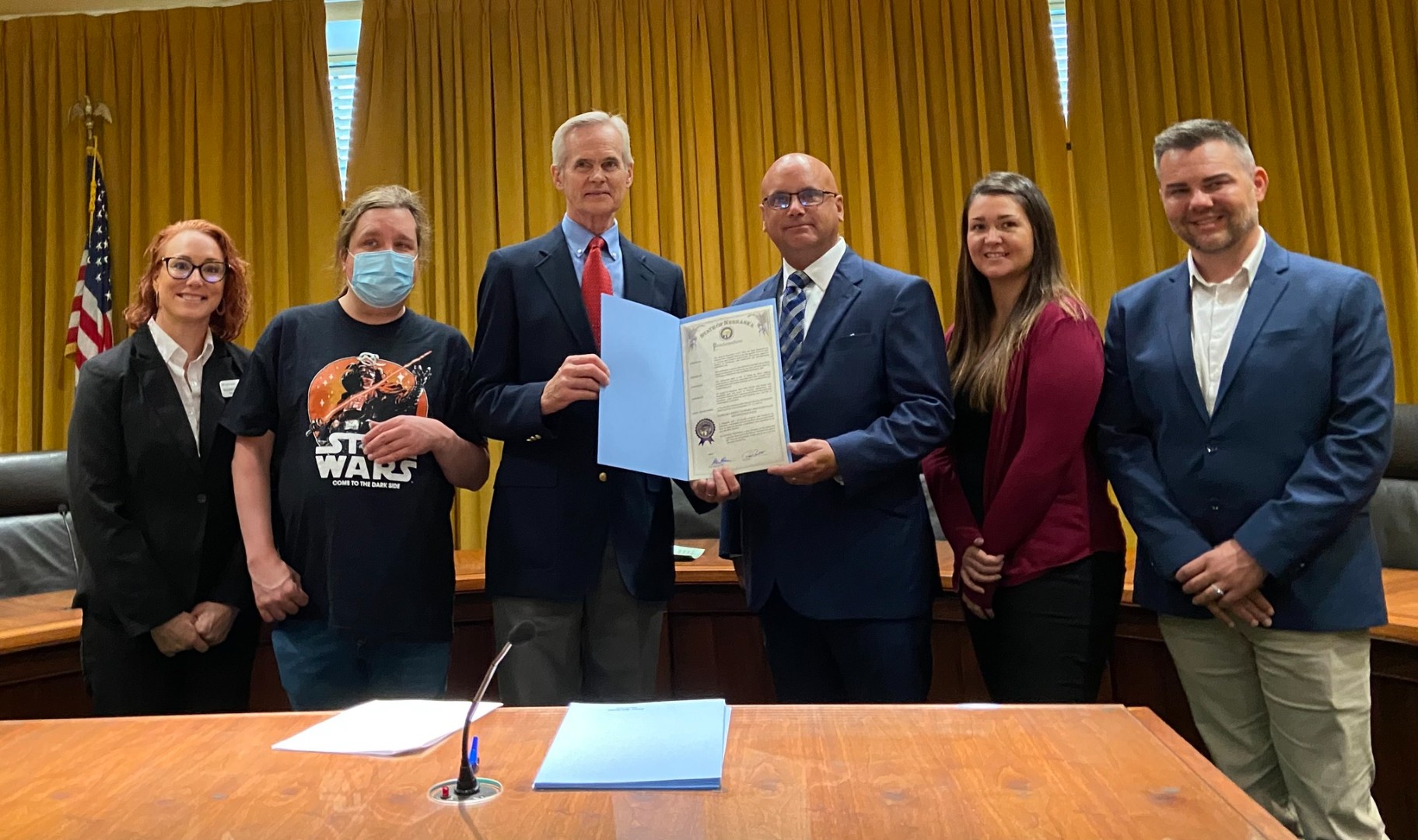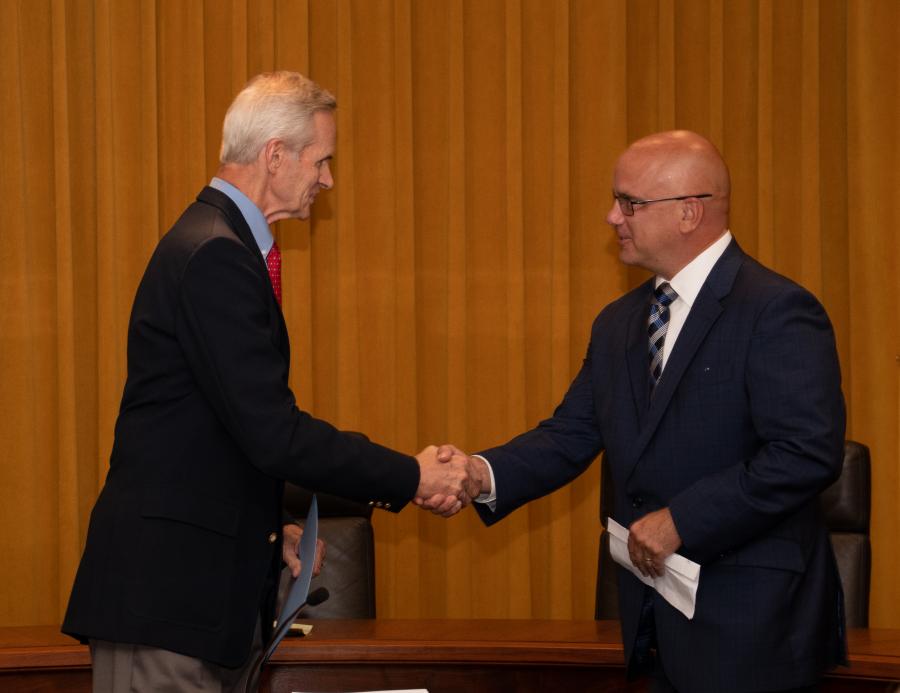 A copy of the proclamation can be read
HERE.